Online Reputation Management Course
Monitor online mentions, respond to customer feedback, manage reviews and ratings, optimize search engine results, and engage with the online community to build trust and credibility.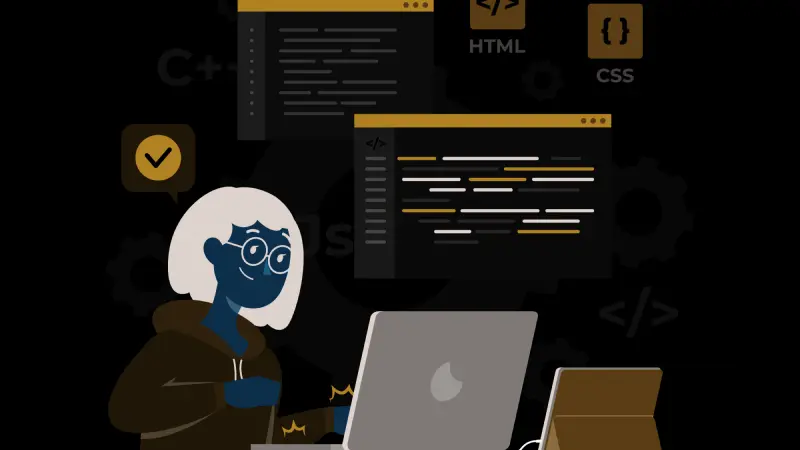 Online Reputation Management (ORM) deals with creating a positive reputation, removing negative comments, and monitoring brand image. It is the most underserved niche in the marketing firm.
ORM Training covers Introduction to Online Reputation Management and Reputation marketing, negative to neutral, crisis management protocols at the brand level, Brand management & digital PR, Reputation marketing tools, and additional steps for effective ORM.
We at Vikapri Training provide the best ORM Training in Chennai. One can get in-depth knowledge on managing an Organization's reputation digitally, Digital PR, and Personal Branding.
Prerequisites of ORM Course
Graduate / Post Graduate / Any degree / Diploma / Entrepreneurs

Students / Freshers / Working Professionals

Engineering / Arts & Science candidates

No experience is required.

Candidates interested in digital marketing

Candidates with basic computer knowledge
Benefits of ORM Training in Chennai
ORM skills enable you to monitor and manage online perception, address negative feedback, and promote a positive image for individuals or brands.
Effective ORM techniques help customers establish trust, enhance brand reputation, and foster loyalty.
ORM training equips you with crisis management skills to handle online reputation issues and minimize their impact.
Learning ORM opens doors to roles like Online Reputation Manager, Digital PR Specialist, Brand Reputation Analyst, or Social Media Strategist, involving reputation monitoring, crisis management, and maintaining a positive online presence.
Upon successful completion of ORM training, one can:
Become proficient in managing online reputation challenges and become an expert in ORM.
Offer consulting services to provide solutions for ORM-related problems.
Act as an ORM architect to design and implement comprehensive ORM strategies.
Assist organizations in optimizing their online presence and business processes by providing effective customization and development.
Career Opportunities of ORM Course
Get advanced ORM course training
Enroll in our ORM course today and learn strategies to shape a positive digital image.