Learn how to effectively measure website performance and track conversions using powerful tools such as GA4 and Clarity with Web Analytics mastery.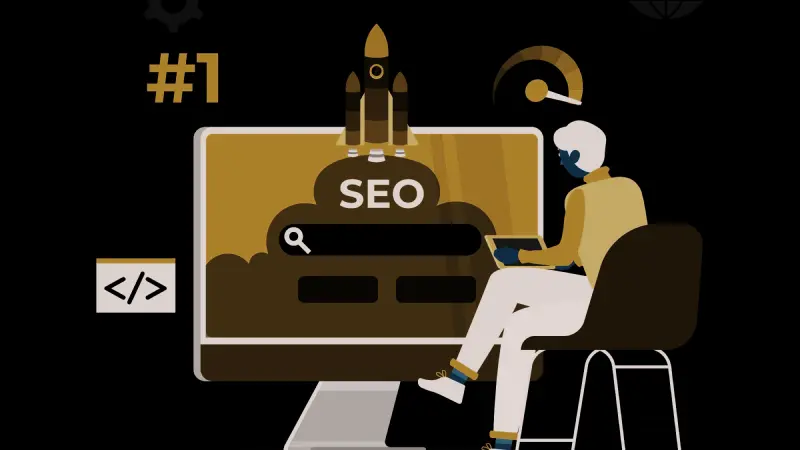 Web Analytics Training Overview
The digital world relies heavily on Web Analytics, which enables people and businesses to optimize their online presence.
Every business needs a tech savvy who can drive sales and maximize returns to succeed in digital marketing. It includes detailed tracking and analysis of campaigns, with Google Analytics being the go-to platform for monitoring and enhancing online initiatives.
Google Analytics is a powerful tool that allows you to delve deep into your website's performance and your visitors' behavior.
We provide an advanced-level Web Analytics course in Chennai, offering a comprehensive understanding of marketing strategies and tactics across various digital platforms.
Prerequisites of Web Analytics Course
Any degree / Diploma / Post Graduate / Graduate/ Entrepreneurs
Students / Freshers / Working Professionals

Engineering / Arts & Science candidates

No experience is required.

Candidates interested in digital marketing

Candidates with basic computer knowledge
Benefits of Google Analytics Training
Gain the ability to craft effective strategies, optimize content, and enhance campaign performance, ensuring maximum brand visibility.
Acquire the skills to understand user behavior, leading to tailored content and stronger relationships, driving higher conversions and customer loyalty.
Our Web Analytics course opens doors to roles like SEO Specialist, PPC Analyst, and Email Marketing Specialist, offering the chance to lead campaigns, optimize content, and make data-driven decisions in the ever-evolving digital marketing landscape.
Upon successful completion of GA4 training, one can:
Develop proficiency in leveraging social media platforms for effective product marketing.
Monitor, analyze, and refine marketing strategies, campaigns, and metrics.
Generate customized reports, integrate data with Google AdWords, and identify target audiences.
Master the skill of targeting audiences to make marketing more personal and successful.
Use data-driven insights to make informed decisions, guiding your marketing strategies for improved outcomes.
Career Opportunities of Web Analytics Course
Google Analytics certification programs recognize your expertise level in Google Analytics for website data analysis. They are crucial for digital marketers, analysts, and business owners who want to make data-driven decisions that are accurate and effective.
Yes, there is a Google Analytics 4 certification. Vikapri Training offers a Google Analytics 4 course, providing comprehensive knowledge of GA4 features and functionality.
Certainly, Vikapri Training provides training for all skill levels. These courses are tailored for individuals with little or no prior experience with Google Analytics, offering a solid foundation for beginners.
Complete advanced Web Analytics training in 45 days.